Description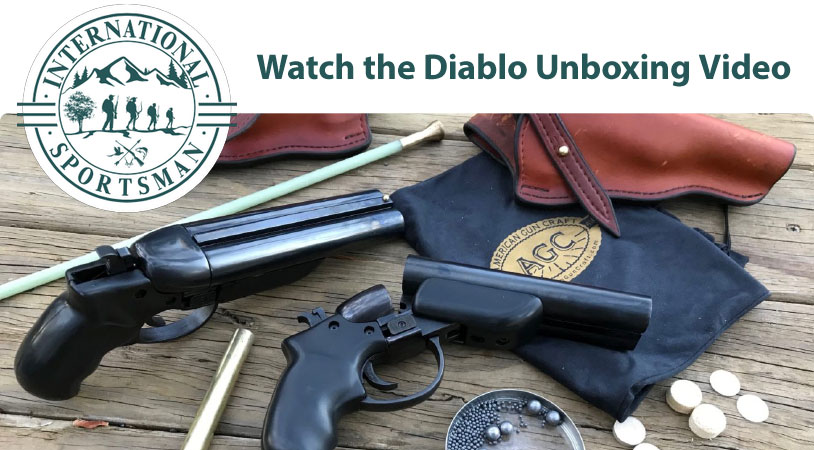 Double Barreled 12 Gauge Shotgun Pistol Review – THE DIABLO!!!
American Gun Craft makes a double barrel 12 Gauge shotgun called the Diablo that is a ton of fun to shoot. What is better than a 12 Gauge...
---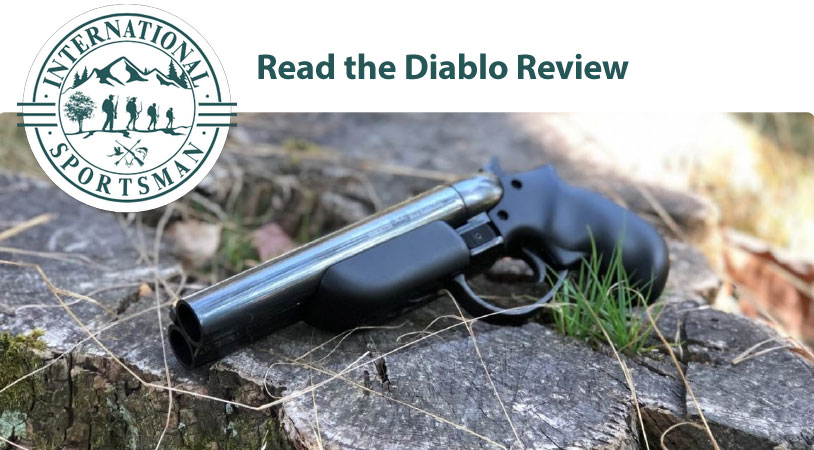 American Gun Craft's Diablo 12 Gauge: The Coolest Mail Order Shotgun Pt.1
When I first realized that I was going to get one of these little shotguns, I don't know whether I was more intrigued or excited. By the day of its...